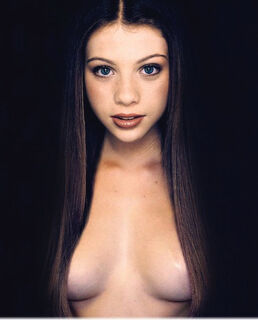 Jessica Hollis is a servant at the Slytherin Academy. She is the illegitimate only daughter of muggle actress Jenny Hollis and wizard Gilderoy Lockhart.
Jessica was the result of a one-night stand between Gilderoy Lockhart and her mother, who moved to America shortly after her birth and has been so far unable (or unwilling) to return. She was raised by her Grandfather and is now a servant at the Academy based on the assumption that she is Muggleborn.
Jessica is notorious for using her body and sexual prowess to elevate her status among the servants. Although she is unscrupulous, she will work for either side as long as she gets something out of it. She once slept with Evan Rosier while stealing Neville Longbottom's journal from him at the request of Ginny Weasley. Recently she has been assigned to Cormac McLaggen. Headmistress Dolores Umbridge has stated that due to her beauty and willingness, she is worth about twice the amount of any other servant in her age group.